I am Pallab Kishore, a certified dentist, and the owner of Orthodontic Braces Care.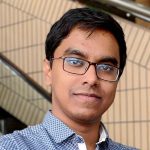 I have completed a bachelor of dental surgery (BDS) in 2014. Now, I am an MS resident in Orthodontics, BSMMU, Bangladesh.
Content writing, blogging, and digital marketing are my passion. I have been doing blogging since 2012. What came to my mind after learning about blogging is to build a site based on my career.
So, I built this site in 2019 about orthodontic braces to help people. If you are curious to know about my birthplace, then, I am coming from Bangladesh.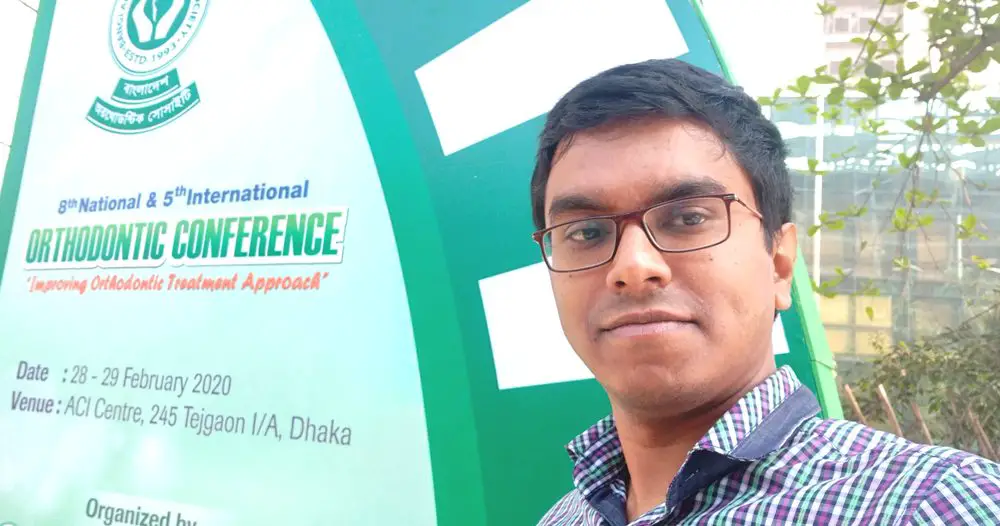 Nickname
Dr. Paul
Specialty
Dentist, Orthodontist
Designation
Dentist, Orthodontist
Speaking interests
Orthodontic treatment, Braces care, Cosmetic Dentistry
Education and Training
Bachelor of Dental Surgery (BDS), Rajshahi medical college (Dental), Bangladesh (Completed – 2014)
MS (course) in Orthodontist, Bangabandhu Sheikh Mujib Medical University (BSMMU), Dhaka, Bangladesh (Session 2019).
Certification and Licenses
BMDC – Reg No- 6386
Address
Permanent- Naogaon, Bangladesh
Present- Rajshahi, Bangladesh.
On Social Media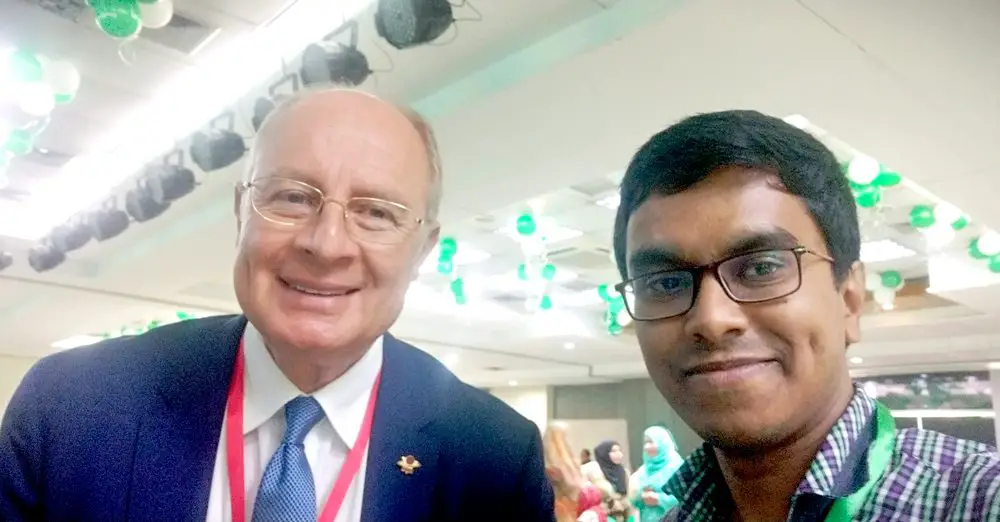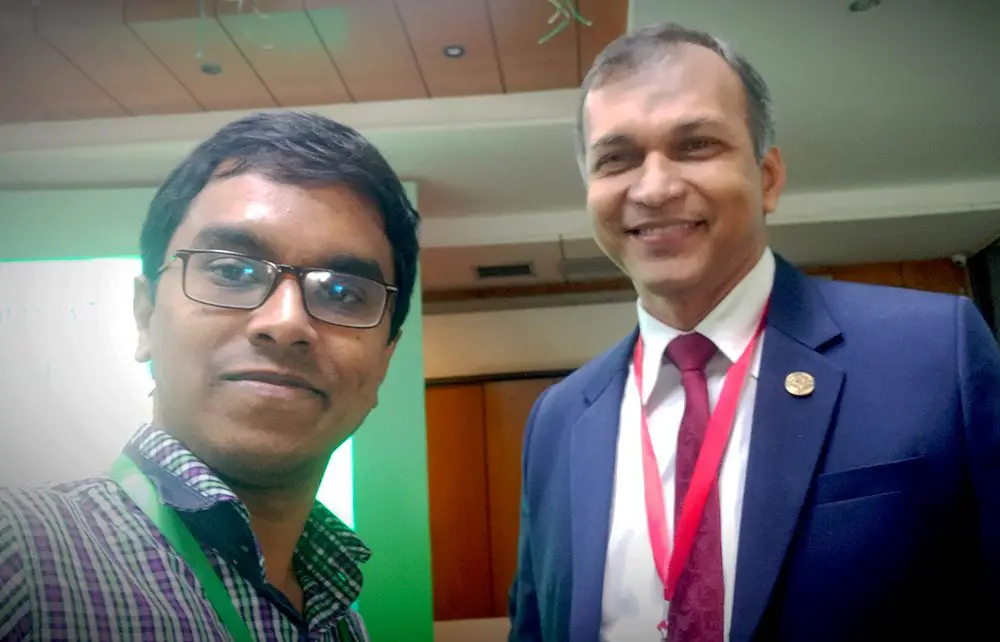 About: Orthodontic Braces Care
Orthodontic Braces Care provides advice, and answers to your query regarding orthodontic treatment and dental braces.
The purpose of the site is to raise awareness about orthodontic related conditions such as malocclusion, teeth alignment, or bad oral habits, and help you with valuable tips and advice.
Another important goal of the site is to provide knowledge and ideas about available orthodontic and braces treatment.
This site has been started with the advocacy of being able to help people promote what is best for their braces care.
Armed with my personal knowledge, as well as with the help of trusted resources, this site will help enhance your knowledge of promoting proper oral hygiene and orthodontic care.
Basically, the site seeks to provide insights to people who cannot reach their orthodontist to ask for professional advice.
The articles that are written will surely provide one with added knowledge on some of the best products available in the marketplace today, as well as some tips on how to deal with the most common dental and braces problems.
All information is based on dental research and references from authorized medical and dental websites. 
However, the articles of this site aren't intended to be a substitute for professional advice, diagnosis, or treatment.
Before following any tips, you must seek the advice of your orthodontist, dentist, or qualified healthcare provider. 
Here, get information about braces cleaning tips, reviews on the braces care products, and the latest orthodontic treatment using Invisalign and braces.